When folks live in Eugene, and Eugene looks like this: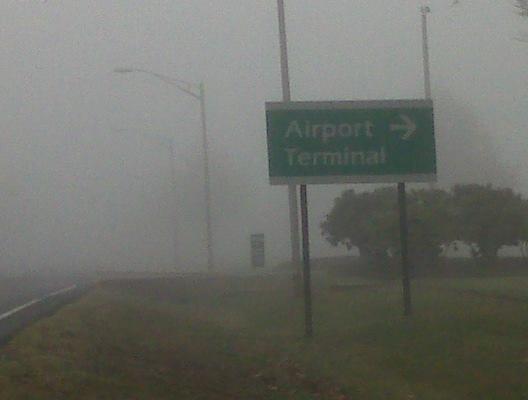 then everyone in Eugene tries to escape the freezing fog. They climb mountains, they go to Hawai'i,  or at least they hit the coast. We hit the coast. And our friends were close to where we were headed, so we hung out with them, too!
And we bought wetsuits.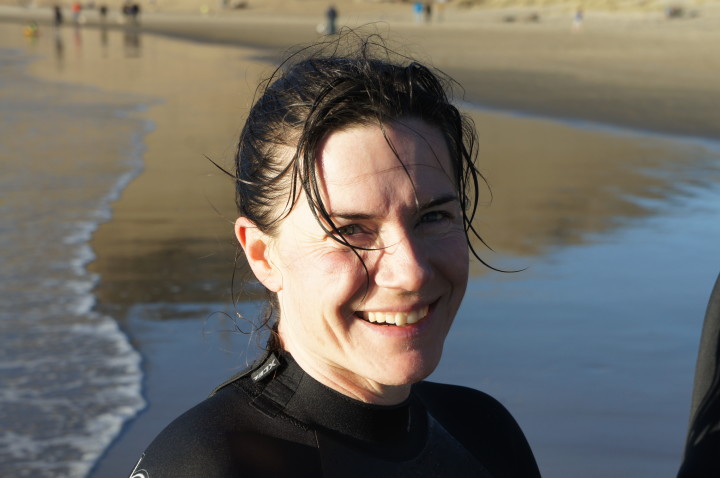 We also got at least a little exercise climbing the world's largest dune (not really), then running down. Fun!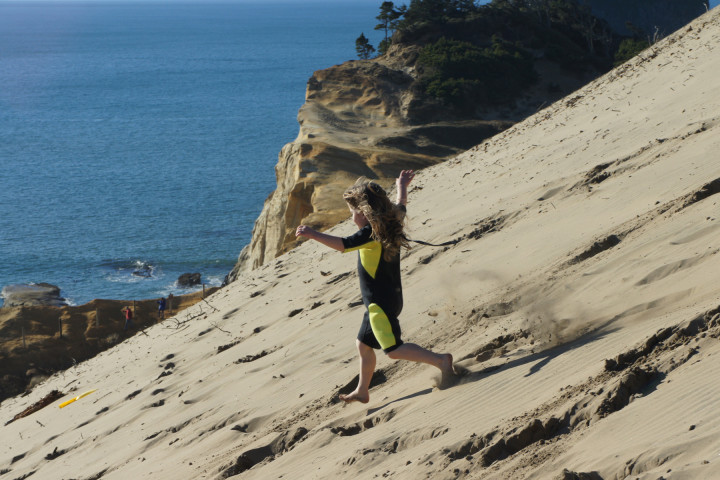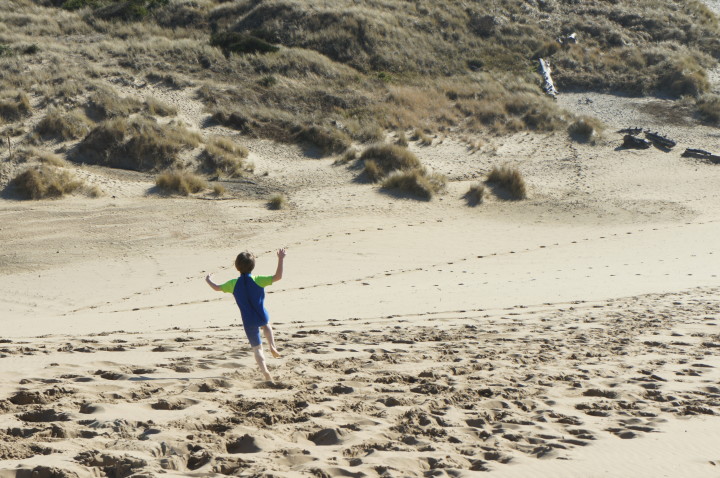 And, before dinner, a spectacular sunset: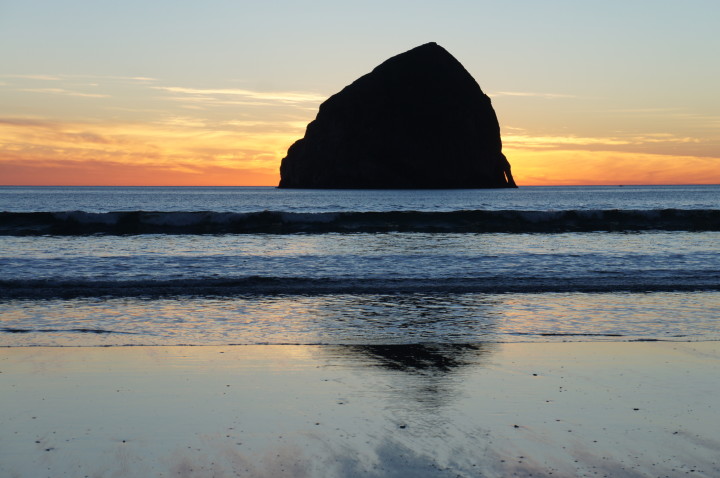 If you're curious about Chris's whereabouts, he spent the day sitting and reading in the sun. So no action shots, but plenty of contentment.