Archive for August, 2011
Posted by julie on Wednesday, 17 August 2011, 22:44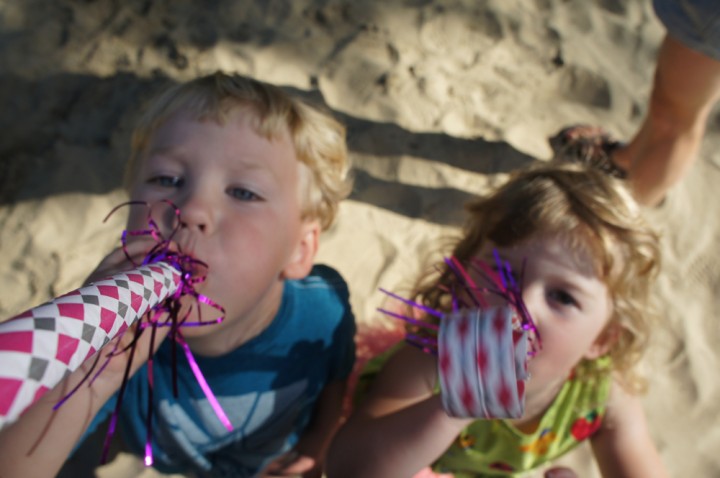 Posted by julie on Monday, 15 August 2011, 11:42
Elena-pants is three today! Happy birthday, sweet girl.
In lieu of words, which take a while, here's a quick pictorial review of you.
And here are a couple from your birthday party yesterday:
Please know that, although I don't have the time to write and record your amazing feats, I appreciate you every day. Your joyful smile makes me smile. You are empathetic, sweet, and fearless.
Happy birthday, Elena!
Posted by julie on Wednesday, 3 August 2011, 23:37
If you don't already know where Leslie and I were headed today, can you figure it out?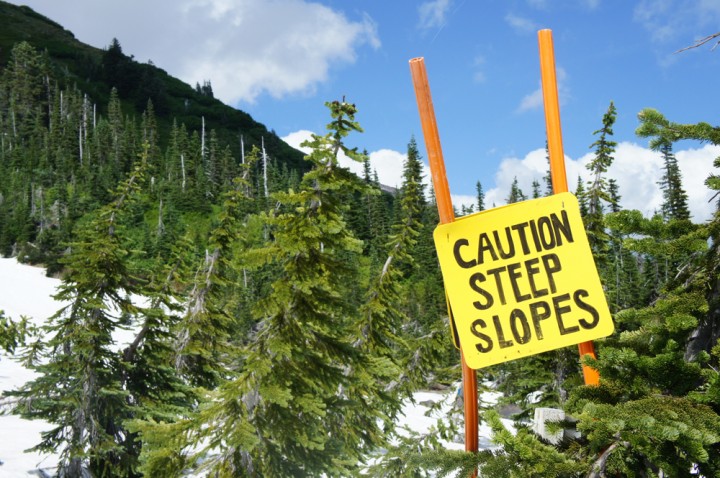 Sunny but not hot weather, lots of residual snow for glissading escapades, multiple blooming wildflowers, parasailunatics, fun company, and even a milkshake at Burgerville. Successful Wild Wednesday!